Continuing Medical Education...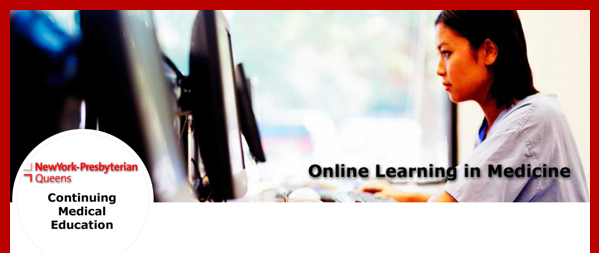 Our Mission
"To empower physicians with educational activities that serve to maintain, develop and increase knowledge and/or skills as required to provide superior patient care, education and research. To value the diversity of our patient population, always cognizant of their needs and to fulfill them."
The Continuing Medical Education program at NewYork-Presbyterian/Queens has enjoyed continuous four-year full accreditation with the Medical Society of the State of New York since its inception in 1978.

Caring for Patients with Chronic Widespread Pain and Symptoms
Program Details
Tue, Dec 12th, 2023
Grand Rounds: Medicine
Scan to Save Event
Updates in Cardiology for the Community Clinician
Program Details
Sat, Mar 16th, 2024
Symposium: Medicine
Scan to Save Event
CME Site
CME Calendar